Our Staff
Mary Greune, President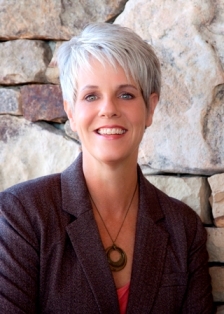 mary@temporarylivingcompany.com
The career track of Mary Greune is distinguished by her extensive experience in managing real estate properties. She founded Temporary Living Company in 1996 after years of acquiring and refurbishing rental properties. Headquartered in Raleigh, North Carolina, TLC is now among the largest corporate housing companies in the state offering fully-furnished, short-term accommodations.
As President of Temporary Living Company, Mary has surpassed annual sales of $7 million by building relationships with many of the region's premier and emerging employers as well as real estate professionals. Temporary Living Company has been recognized for its quality service and business growth by both the local media and the Greater Raleigh Chamber of Commerce as a recipient of the prestigious Pinnacle Award and Fast 50 Award.
Mary's entrepreneurial success has earned her membership with the nationally-recognized Women Presidents' Organization. She has also been an advisory board member with the Greater Raleigh Chamber of Commerce, Durham Chamber of Commerce and the Morrisville Chamber of Commerce and an Edge 4 investor.
---
David Greune, Vice President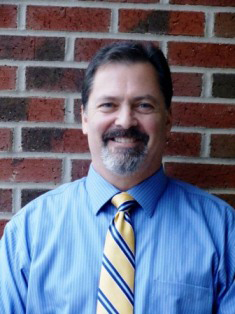 dave@temporarylivingcompany.com
Dave started Temporary Living Company with Mary Greune in the dining room of their home in 1996 and remains as Vice President today. Dave enjoyed a variety of careers which shaped his philosophies and business planning prior to launching TLC.
Dave is a graduate of Bowling Green State University where he majored in education and played a little hockey. He began his professional career as a special education teacher in N. Royalton, Ohio, a suburb of Cleveland. He also taught elementary school before leaving teaching to start work as a pharmaceutical sales representative with Searle and then Glaxo. A promotion with Glaxo brought Dave and his family to Raleigh in 1992. He enjoyed 5 years as a manager of sales training at Glaxo's headquarters in RTP before succumbing to a long simmering temptation to launch his own business.
Currently Dave is enjoying a more limited role with TLC but is still involved in all key decisions and helps all TLC's employees focus on providing the outstanding customer service that has been the key to TLC's success and growth for the past 20+ years!
---
Melanie Rodriguez, Director of Operations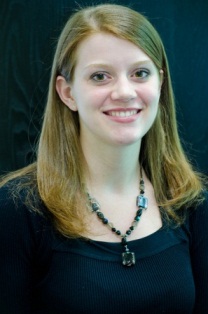 melanie@temporarylivingcompany.com
Melanie Rodriguez started her career with Temporary Living Company in 2007 as a Relocation Specialist. Her focus has always been on having the highest level of client satisfaction. Her drive and motivation to provide the best quality product to our customers has been instrumental to her success. Melanie's ability to understand individual needs and to subsequently create the arrangements that meets those needs is extraordinary.
In July of 2012 Melanie earned a promotion to Director of Operations. In this capacity, Melanie is best able to utilize her strong organizational skills to personally insure that each and every client of Temporary Living Company is afforded the world class customer service that has made TLC a market leader in North Carolina.
Melanie is a native of Raleigh and as such is able to bring a razor sharp focus and understanding of exactly where each customer will be most comfortable and productive, while also enjoying the recreation and leisure activities unique to each area of the Triangle.
With employees like Melanie, Temporary Living Company is poised to be a dominant force in corporate housing in NC for many years to come!
---