Your Source for Affordable, Upscale Temporary Housing Solutions for Businesses, Individuals, and Families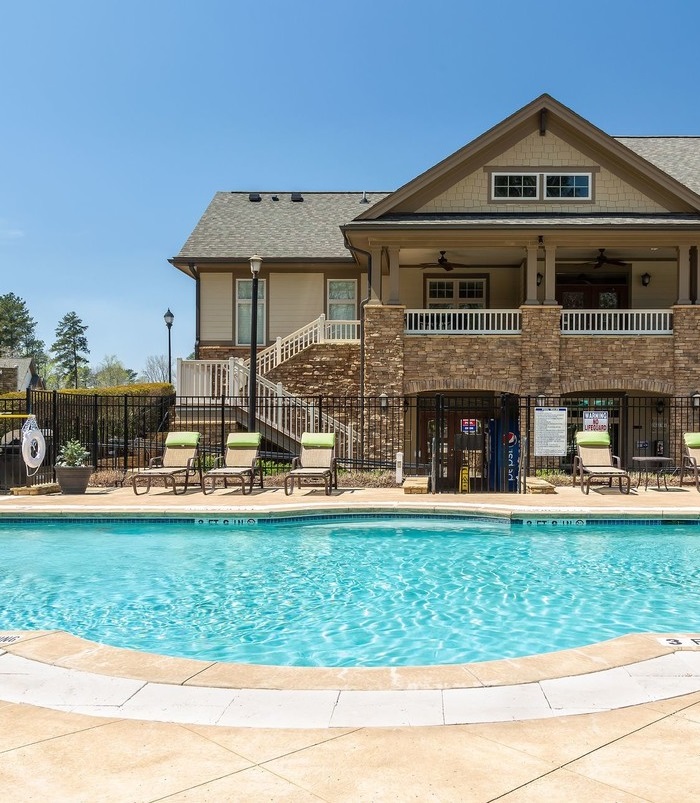 Are you tired of short-term housing solutions that strap your budget or undermine the professional image of your organization? Temporary Living Company can help. As North Carolina's leading provider of affordable, furnished corporate housing, we offer top-tier properties in some of the state's most sought-after communities.
Our portfolio of temporary housing options includes fully furnished apartments, condos, and executive homes - near major business centers, medical centers, research parks, recreation sites, colleges, and universities.